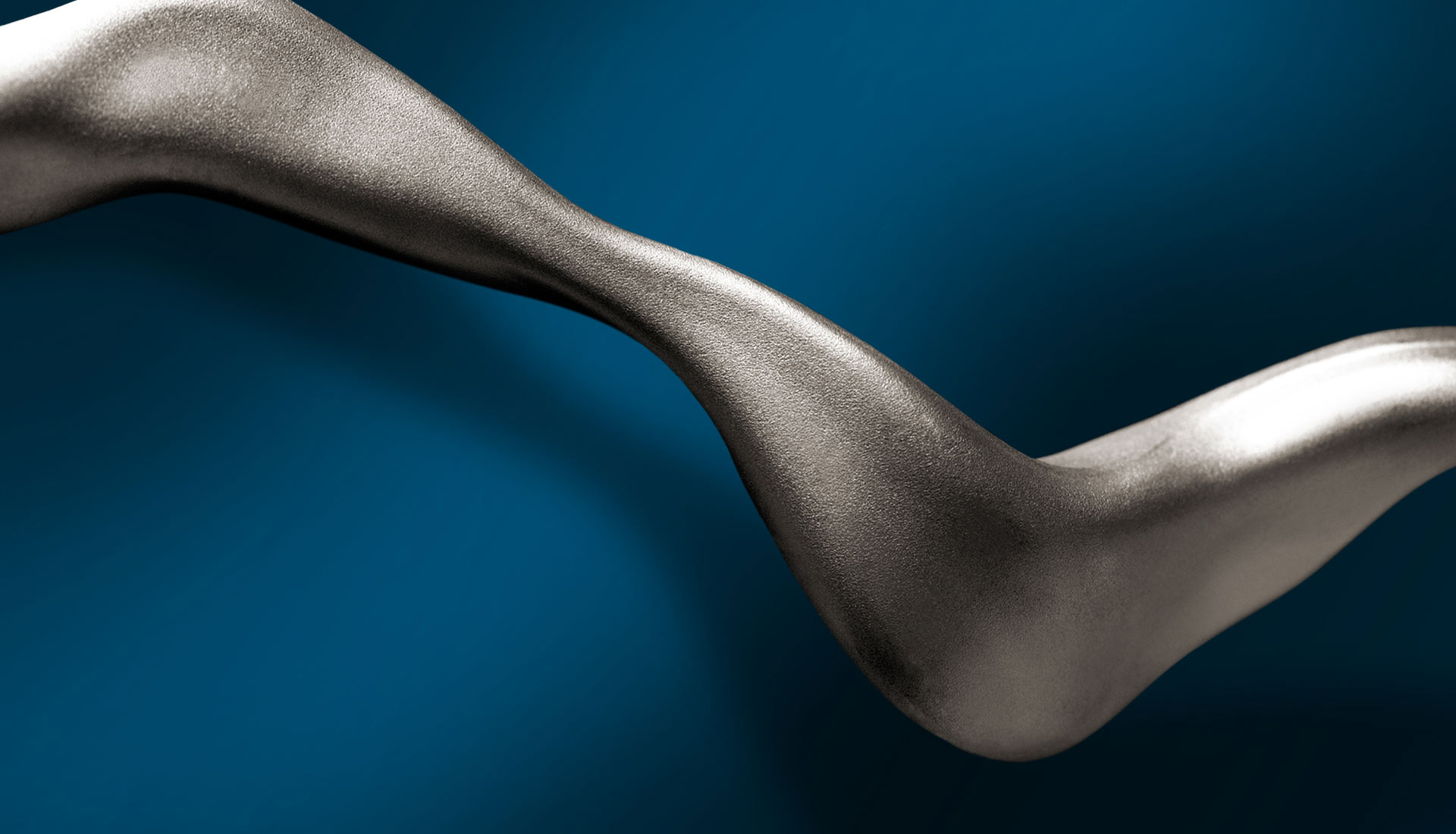 ARTS OF MANUFACTURING
European manufacturer continuously developing Steering and Suspension products for passenger and commercial vehicles.
We are the leading European company in the sector and our focus is on quality, service and an excellent range of products designed by mechanical engineers who are experts in steering and suspension.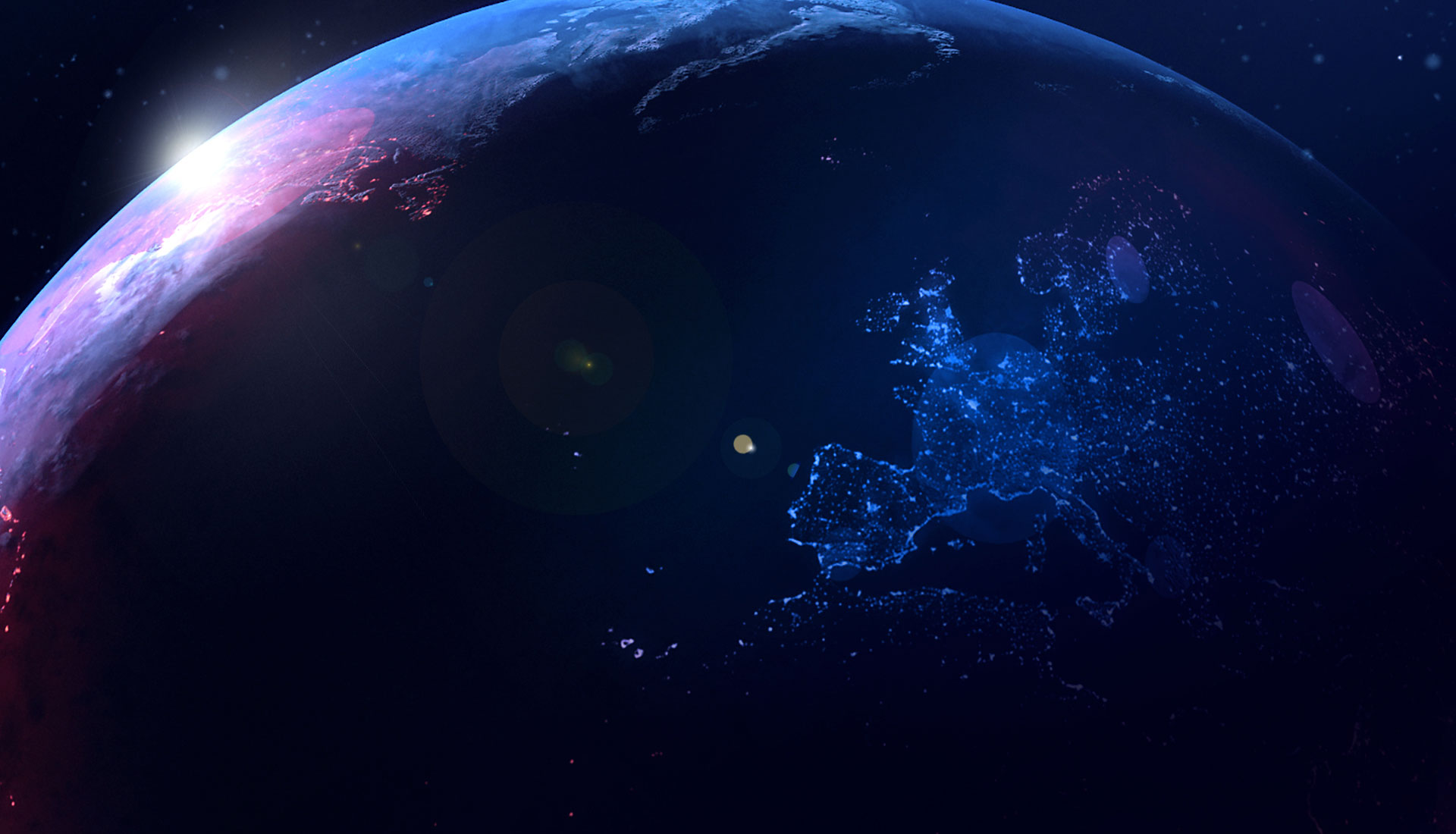 MADE IN EUROPE
We are a European leader in manufacturing suspension and steering products.
RTS has been manufacturing its products in Spain for more than 35 years following original equipment (OE) quality standards, the most modern means of production and the most skilled personnel.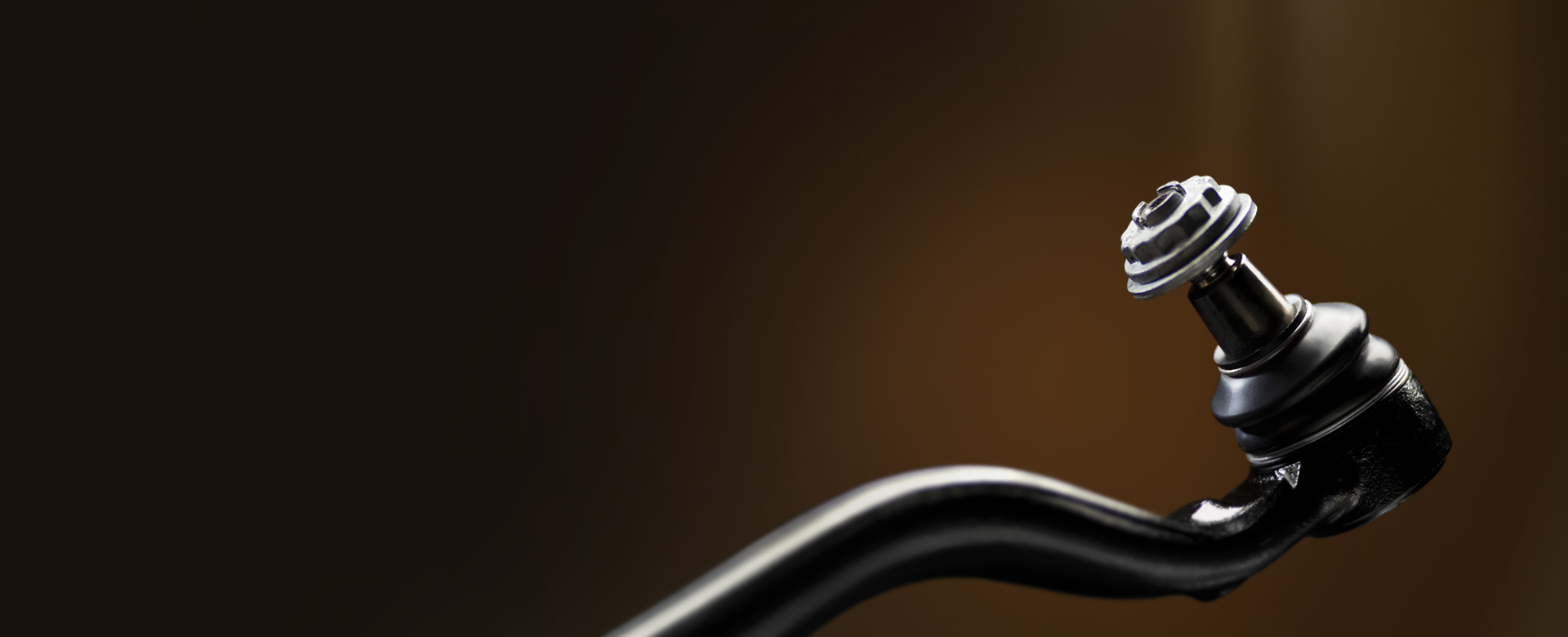 WE ARE MANUFACTURERS
RTS has a high production capacity: more than 10 million parts are produced and more than 300 new products are developed every year.
We have the widest range of manufactured products in the independent aftermarket (IAM) and are Europe's largest independent aftermarket manufacturer.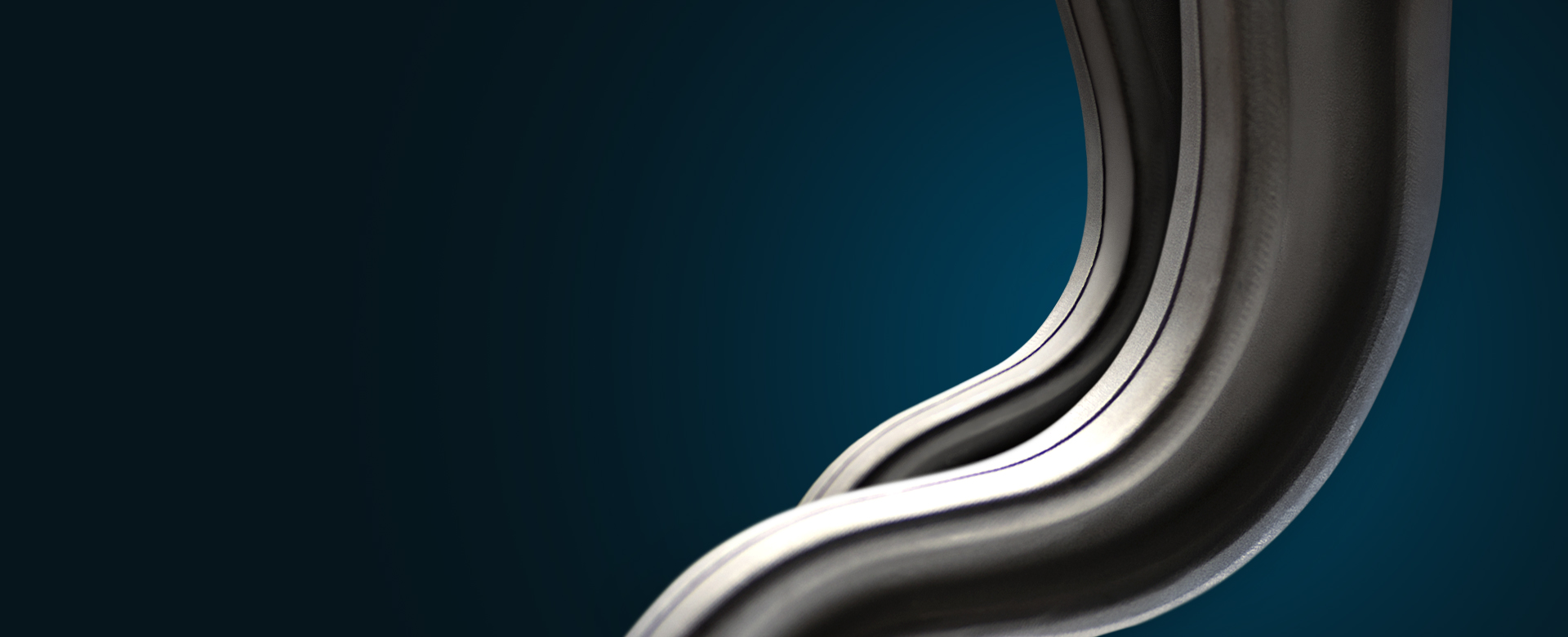 DURABILITY AND STRENGTH
Very robust parts with a guarantee
The set of materials and treatments that we apply to our manufacturing process allows us to produce very strong products with a proven level of durability.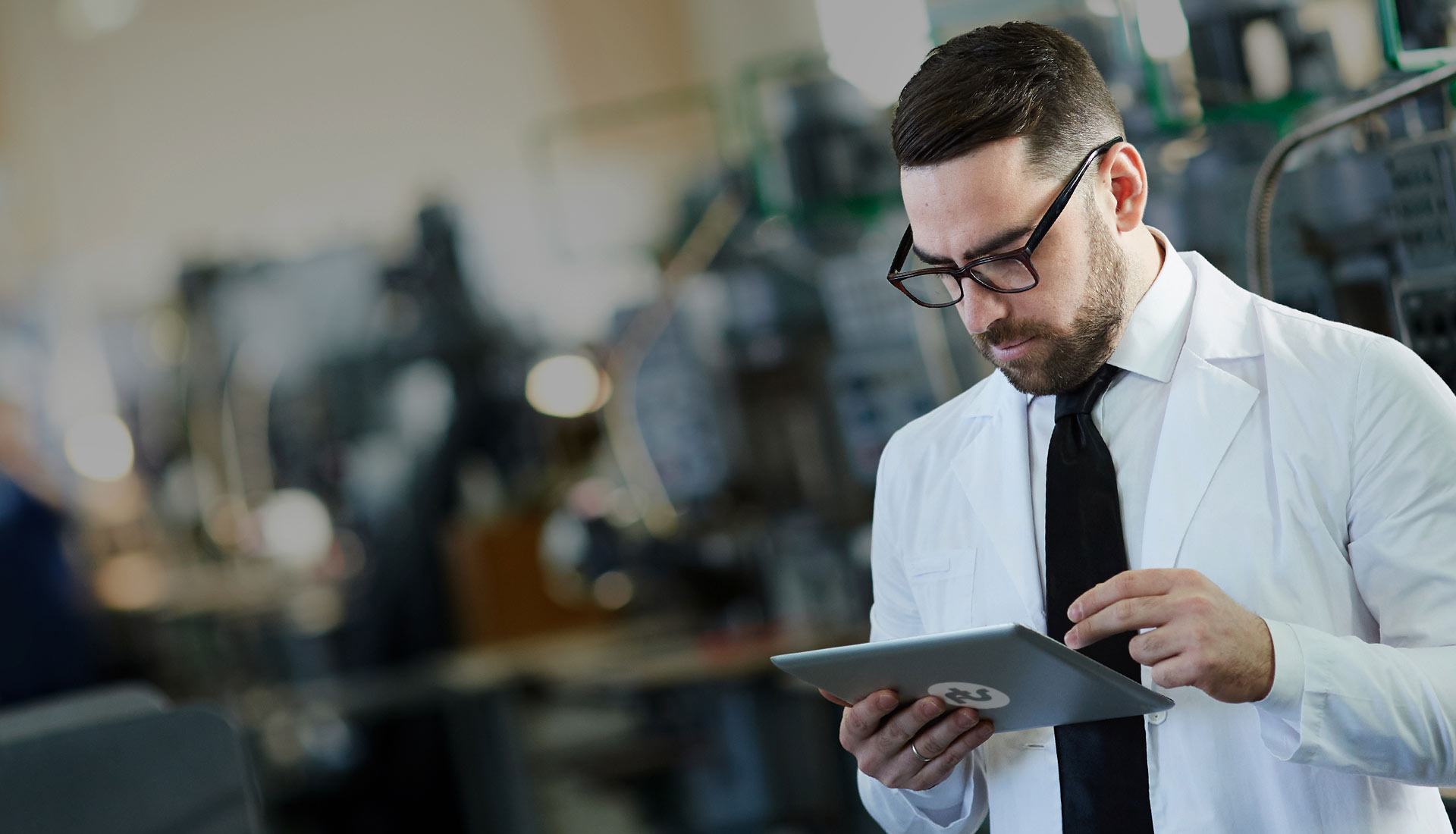 THE BEST GUARANTEE OF THE MARKET
We offer proven quality
ISO 9001, ISO 14001, EAC and other specific certification demonstrates that RTS is the manufacturer that provides the best guarantee of quality on the market. We work on these developments in our R&D&I laboratory in partnership with international institutes and laboratories.
We manufacture the widest product range
on the independent aftermarket
We develop more than 300 new products per year.
We have a production capacity of more than 10,000,000 products per year.
These products are developed in our R&D&I laboratories and in collaboration with external international institutes and laboratories.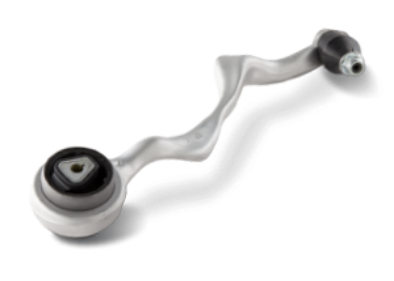 Our range for passenger vehicles
MAXIMUM SAFETY ON THE ROAD.
---
Our top priority: to provide the safety that vehicles need.
Steering
Tie rod ends
Tie rod assemblies
Inner tie rods
Drag links
Suspension
Silentblocks
Stabilising links
Supports
Wishbone arms
Ball joints
Track control arms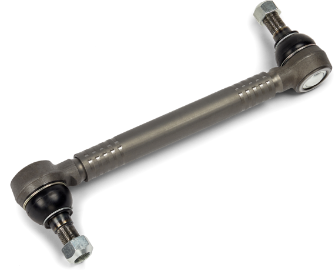 Our range for commercial vehicles
PRECISION AND STRENGTH.
---
Parts manufactured to be extremely robust and durable.
Suspension
Track control arms
Silentblocks
Stabilising links
V-shaped wishbone arms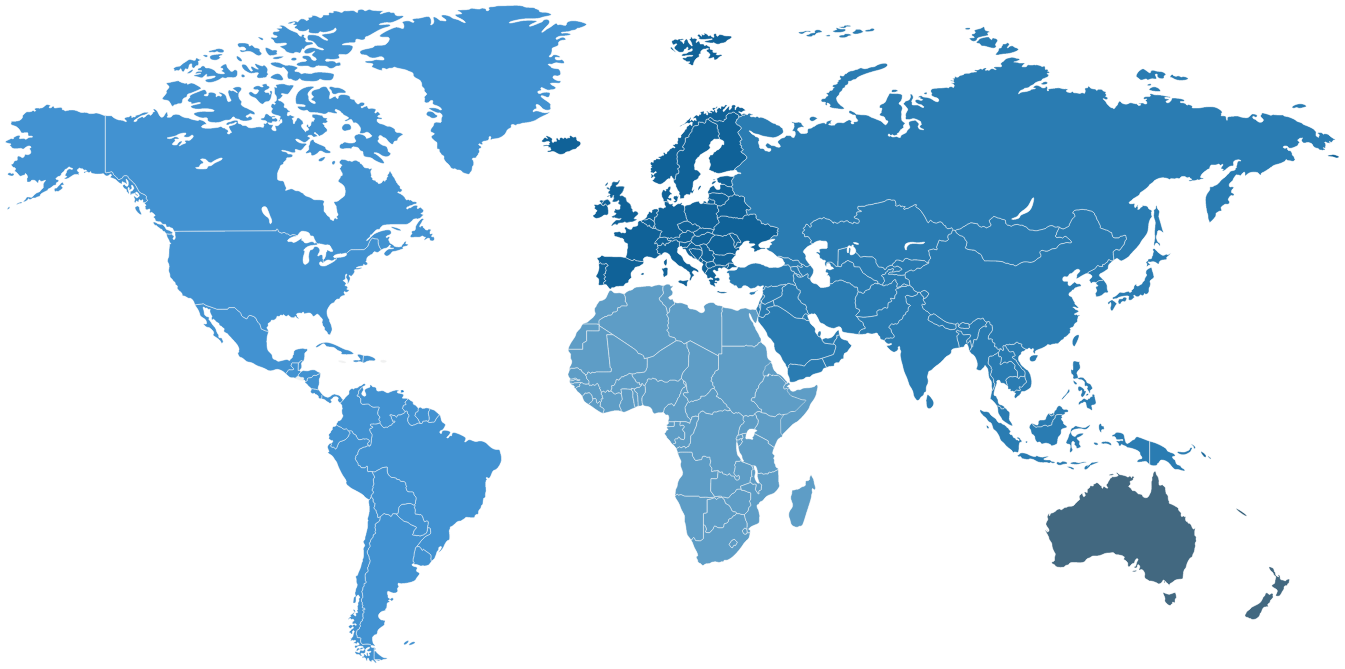 RTS in the world
We have a presence on 5 continents
RTS has a long history as an exporter. We have a presence on 5 continents and export to more than 75 countries from our European logistics centre.